I just love when I get home from work and there is a box of new fabric here for my
Etsy Shop
. While contemplating opening my own shop, I decided that I would not list anything that I didn't LOVE. And the Giraffe Crossing line from Riley Blake - I LOVE LOVE!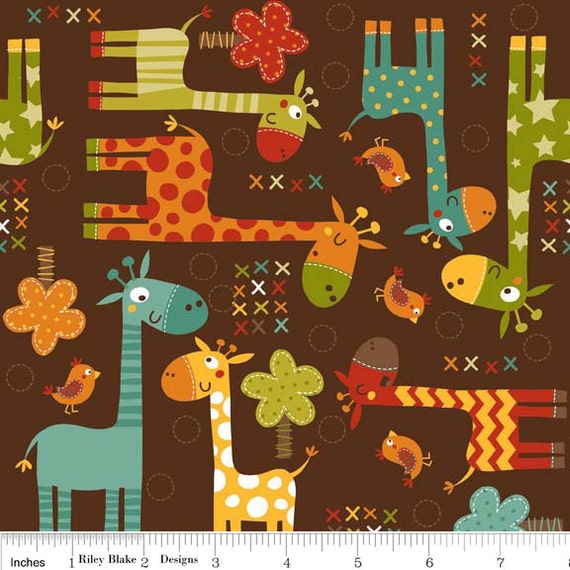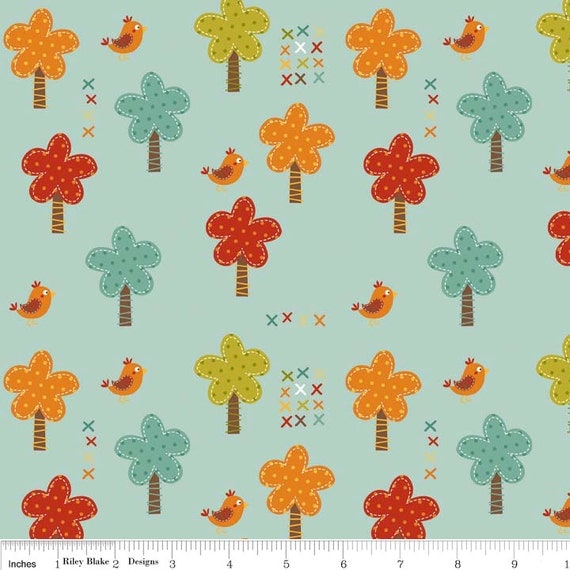 In addition to these adorable prints, I also have 5" Stackers - which are a 5 inch square of each fabric in the Giraffe Crossing line (similar to a Charm Pack by Moda). They are all super cute and I think would make a perfect quilt for a little boy!
The other line I just got in is And Sew On by Henry glass. I mean, come on, how could I resist those adorable little scissors!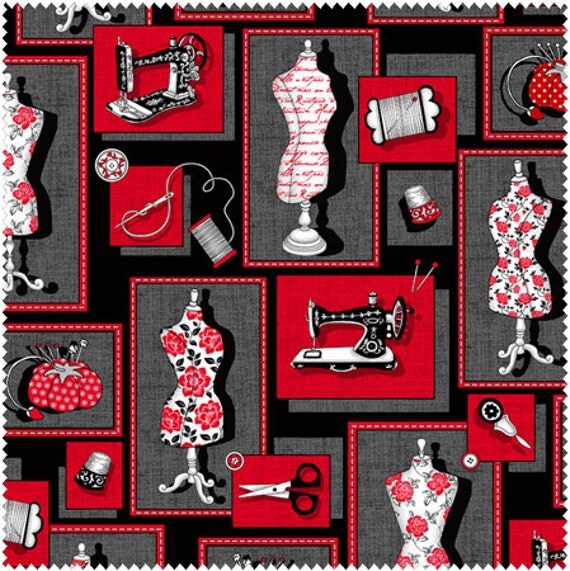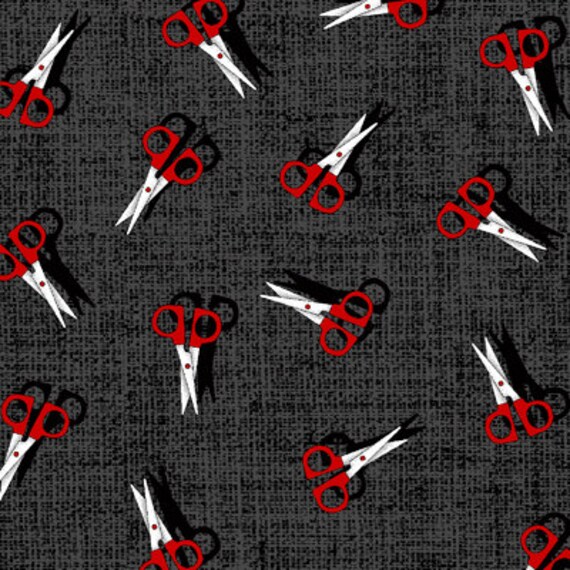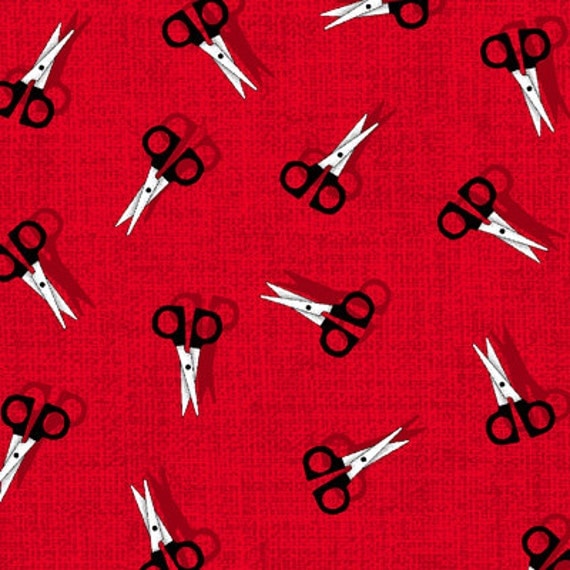 I had a little set back with my Craft Fair preparations. Two weeks ago I hurt a disc in my back, wow I have never experienced something like that! It was awful, I could barely move. Its finally starting to feel better where I can go up & down stairs again, and don't need help from my husband to go from sitting to standing. Unfortunately, with being out of commission with my back - I have gotten as much sewing done as I wanted to have complete by April :( Today has been the first day I've gotten back into my Craft Room, so I've got some catching up to do!