Yesterday was the big day - my very first Craft Fair! And I call it a success! It was a beautiful day here in WI - which besides Easter Sunday, was the very first one all Spring! Unfortunately, I think that since it was so nice out, people were more inclined to spend time outside and less time shopping :( Thus I only made two sales - one to my mom (thanks mom!) and one from my good friend Heather. Regardless, I had a great time and I hope to do another one again some time!
My Table
Do you guys like these Microwavable Rice bags? So nice to heat up on put on sore muscles or I like them when I have a headache. Since sometimes after being used over & over they can start to smell a little like cooked rice (duh, it IS rice!), I infused mine with Essential Oils. Love these!
Aromatherapy Rice Bags.
I didn't sell either of my baby quilts, but I did get quite a few comments on the fun, bright colors!
When we were up at my parent's farm for Easter I was able to get some gorgeous pictures of them hanging on their clothesline. They are now on my Etsy shop if you want to check them out! http://www.etsy.com/shop/mymeller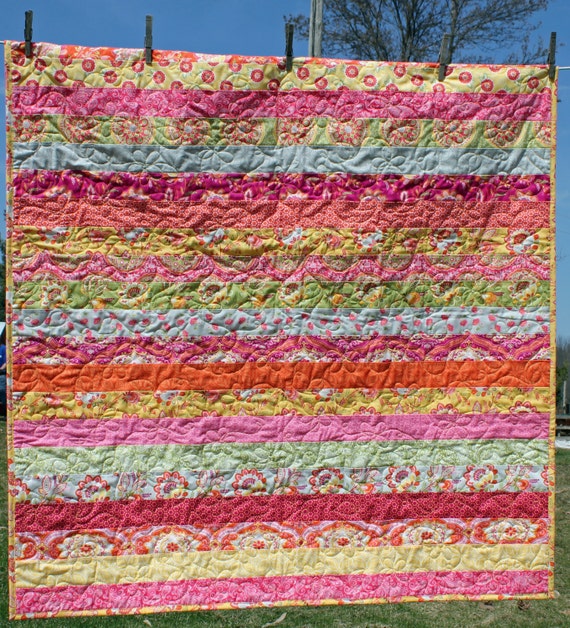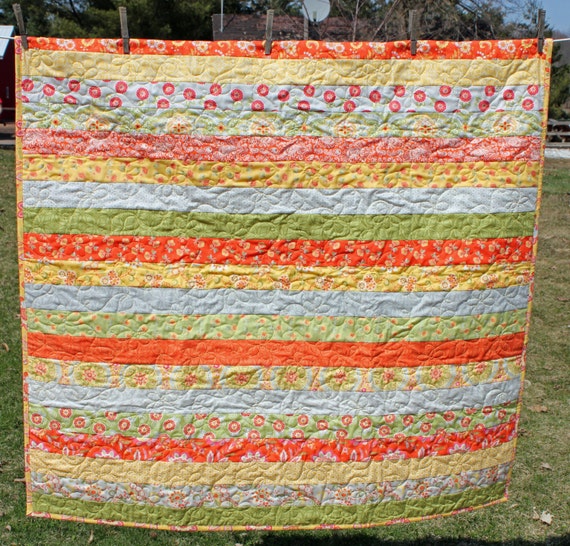 Overall it was a great experience! Another cool thing was networking and seeing other peoples crafts, I learned about the world of Scentsy - how did I not know about this! I also met another vendor who lives in the same town as me and shares the same love I have for Moda and Riley Blake fabrics. We even discussed the possibility of starting a Modern Quilting group here in town - something that is desperately needed!