Hope everyone had a great Christmas! I sure did, but it went so fast with it falling in the middle of the week this year. I received an early gift this year from Influenster with my 2nd VoxBox.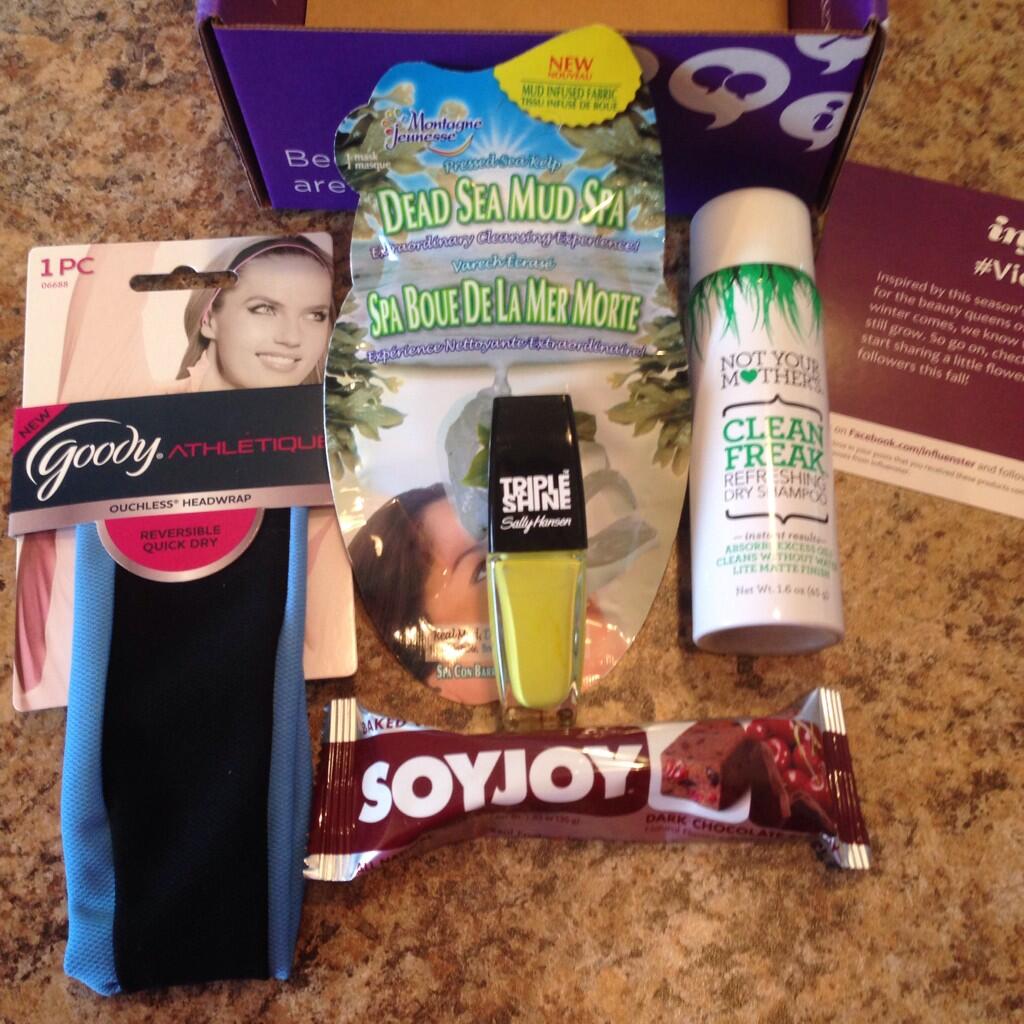 Goody Athletique Headband
I'm a big headband girl, especially during the weekends. I have been known to just throw on a headband in the morning & I'm ready to go. I love how soft this headband is and that it stays in place all day without sliding or needing to be adjusted. It was a little wide for me, but otherwise it was great!
Sally Hansen New Triple Shine Polish
I was very excited to receive polish in this VoxBox as I love to paint my toes - even in the winter. The color I received was Statemint - which was a minty green spring-y color. I decided to give it a try on a snowy, cold Wisconsin day. I have to say I was a bit disappointed with the coverage, as it needed two coats. However, it has stayed on really well with no fading or chipping.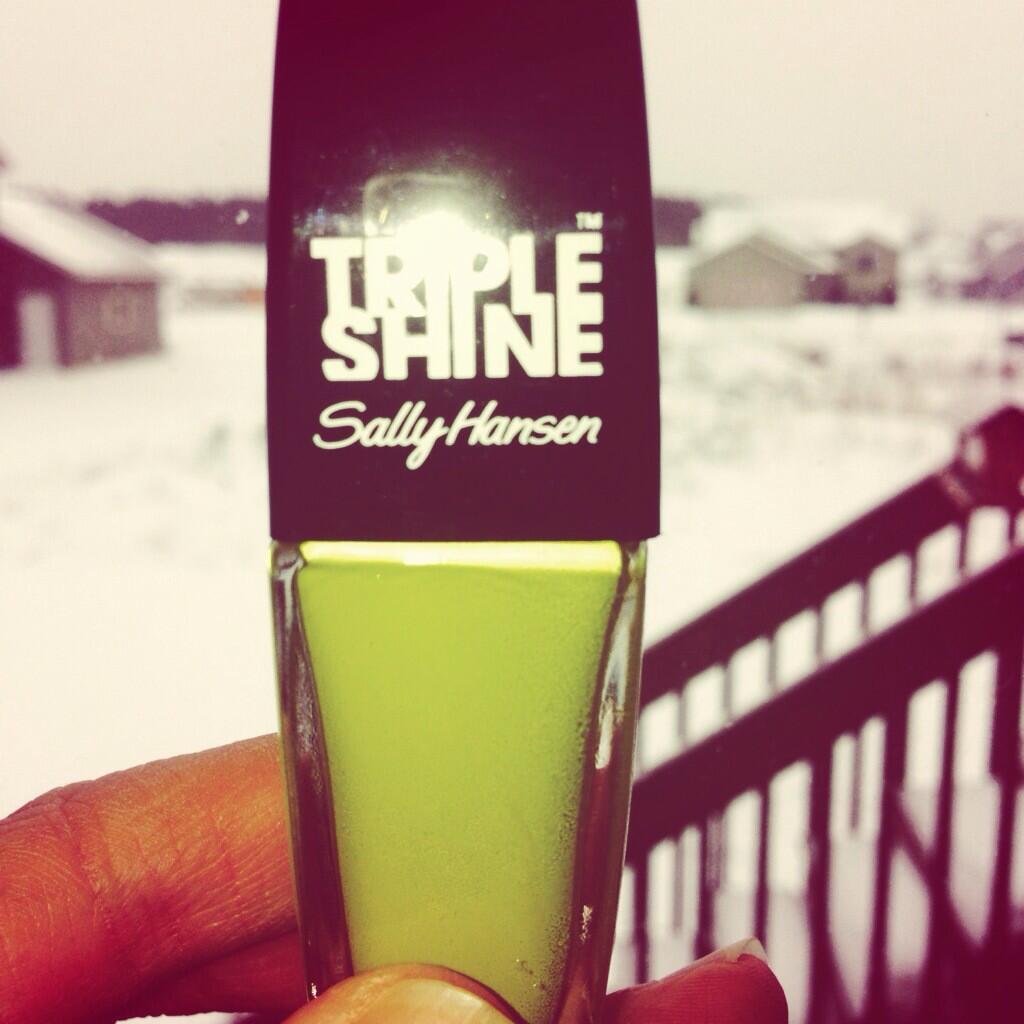 SoyJoy
This was the product I was most excited to try. I have always wanted to give SoyJoy a try, especially when trying to eat better. I received the Dark Chocolate Cherry flavor. It was not good. The bar was very dry and I think the combination of Dark Chocolate with the cherry left a bitter taste in my mouth.
Montagne Jeunesse Clay Spas
I did not try this, I have very sensitive skin and am very weary when trying new facial products. I gave this one away to my brother's girfriend.
Not Your Mother's Clean Freak
When I was opening my #VoxBox and trying to take a picture, my husband grabbed this and asked if he could try it first! We both have fairly oily hair, so I don't think it was meant to use in the morning when you haven't showered. I think a better use would be after a long day at work to freshen up before going out with your girlfriends.
All in all, it was really fun to try these new products & share with you my thoughts!
*
I received these products complimentary from Influenster for testing purposes.*